Every jewel holds a special meaning.
It reflects our feelings,
our emotions and our memories.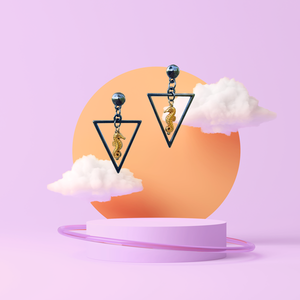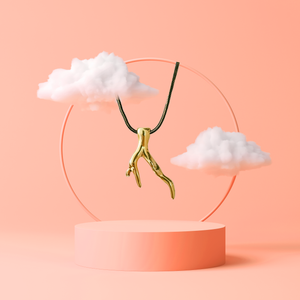 CREATING HOLIDAY MEMORIES
Unique souvenirs, jewelry and accessories inspired by the little details and landmarks of the most wondrous island, Rhodes. Since 2018, we lovingly collect, design and combine all those little details that make us all unique.